This site is totally static, it does not redirect automatically. Use https for browsing via https.
Projects
| | |
| --- | --- |
| FC | Federgraph is a special purpose 3D application. |
| RG | Rigg is the Trimm420 sail boat rig simulation program. |
| FR | Fleetrace is a timing and scoring application which computes results on the client. |
Published Apps
Please find the "Federgraph" App in the Microsoft Store

Also you can search for "Trimm 420" App in the Store (Windows, Mac, iPad)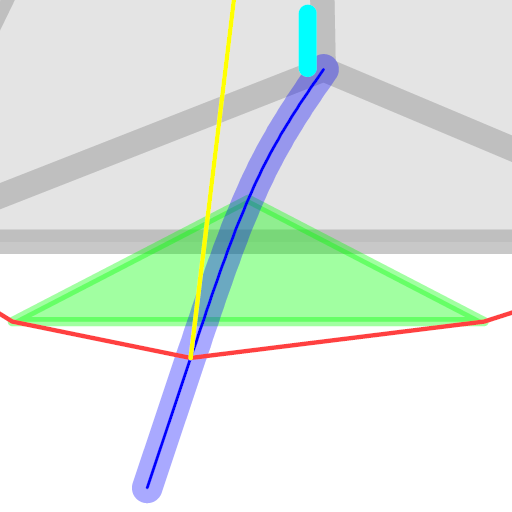 Federgraph
The Federgraph application has educational value and the artwork shown is being discovered rather than created. All this by interactively changing the value of a multitude of parameters, one at a time, with the mouse wheel.
The latest development has focused on exporting higher quality data, both 3D mesh data and 2D path data, intended to facilitate the production of physical versions of the Federgraph character.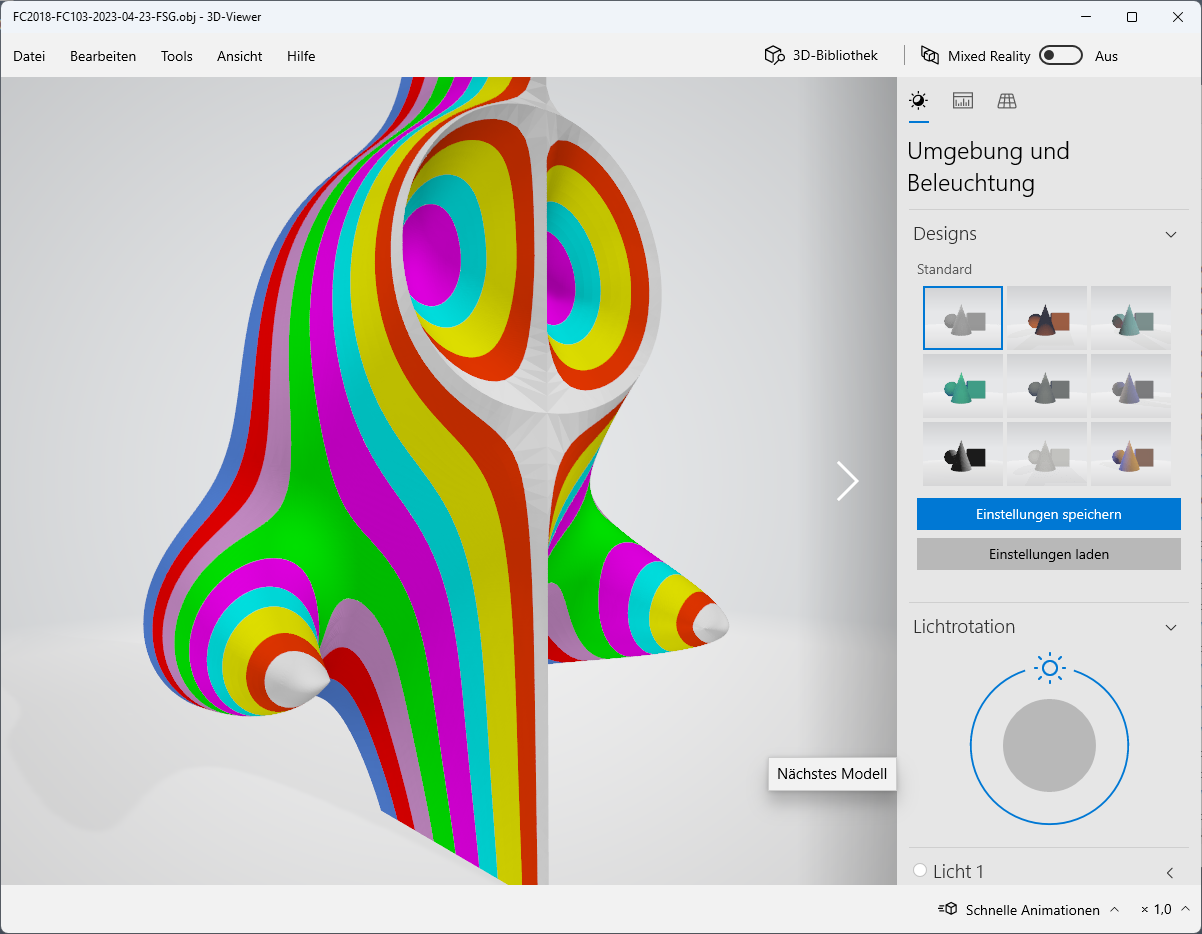 Read more about the 2023 Federgraph sculpture project.
Trimm 420
A recent version of the Trimm 420 application is available from the Windows Store.
The latest version is considered to be the Delphi FMX project with 2D graphics. Please find the source code of this project on GitHub.
Going forward, it is anticipated that native apps for specific platforms will appear, smaller applications perhaps, which look similar to RG34:
Use RG34 and latest Visual Studio to run the app in the debugger.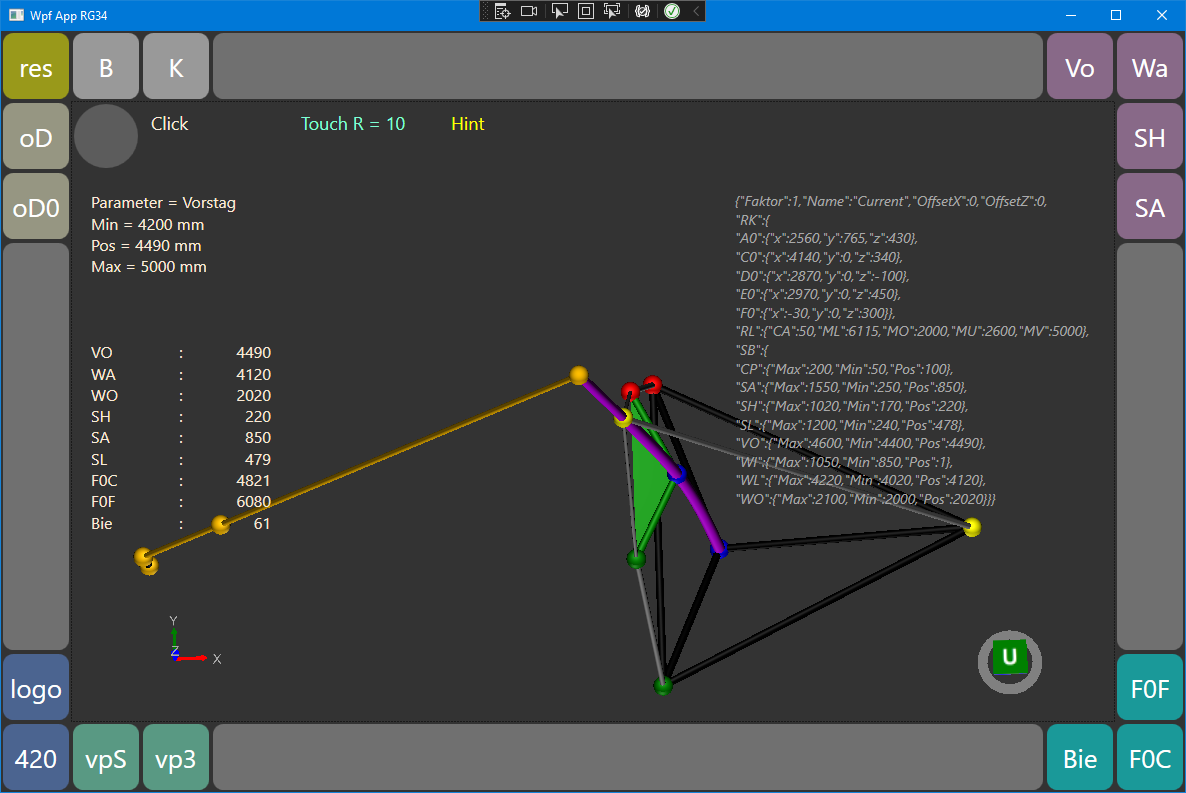 Read more about the status of the Trimm 420 project.
Angular Demo Apps
In 2018 I spent time learning about Angular development and built demo applications for FR and RG. You can still try out the result via the links below.